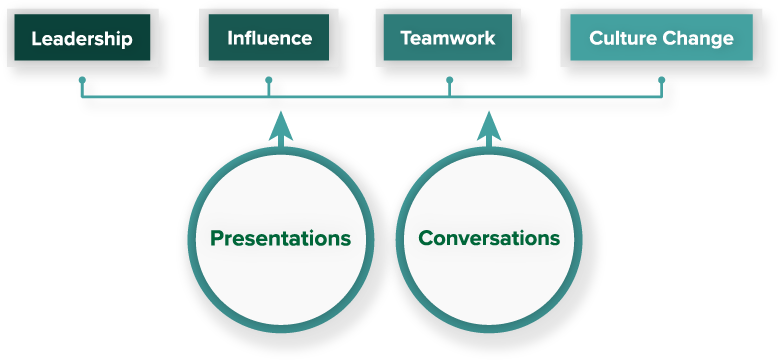 Clients often choose to start with the foundations of introverted leadership including understanding the strengths and challenges that introverts face daily and how successful introverted leaders apply these assets. We build on that knowledge by teaching the principles of quiet influence across and beyond the organization by demonstrating how all of us can leverage our quiet introvert strengths. We then focus on how to create highly functioning teams of introverts and extroverts. We call these partnerships "genius opposites." Our newest groundbreaking presentation is focused on how to shift organizations into ones that unleash introvert talent.
Each presentation is accompanied by a companion book.
Jennifer is an awesome partner when it comes to creating an engaging, well-informed, and practical learning experience on any number of topics. We've leveraged Jennifer twice, both times in the areas of leadership and introversion, and each time her adaptable and effective style led to an engaged audience who felt they had actionable and practical tips for enhancing their leadership effectiveness. She's dynamic, easy-to-work with, and superbly knowledgeable.

Casey Wilson

Managing Director, Learning and Development at Evolent Health
Jennifer does a wonderful job by working to understand her audience. She gets terrific reviews on the quality of her message and style of delivery.

Suzanne Richards

(former) Vice-President, Freddie Mac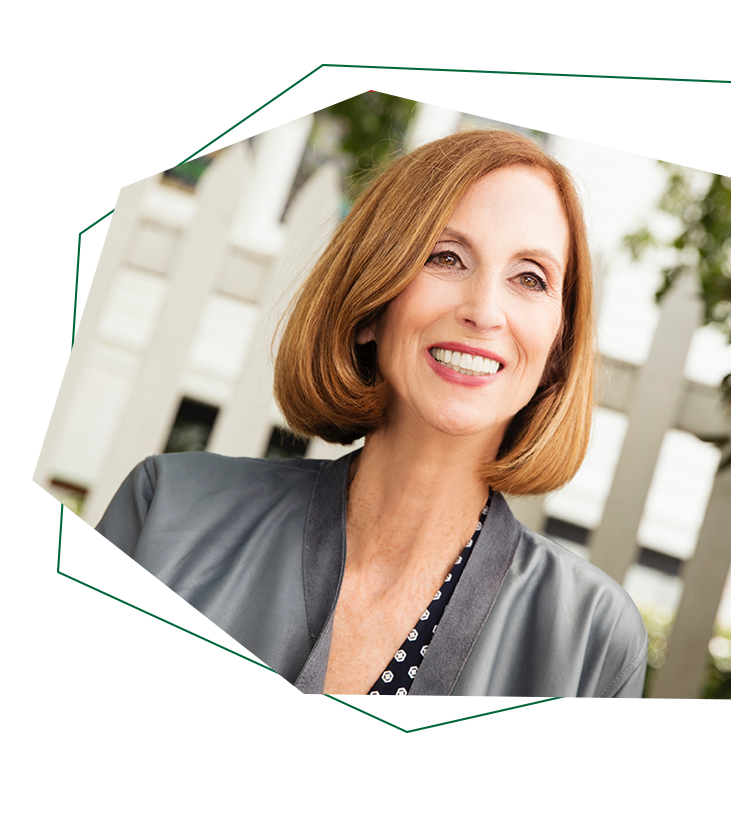 Contact
Contact us for inquiries or to book Jennifer.