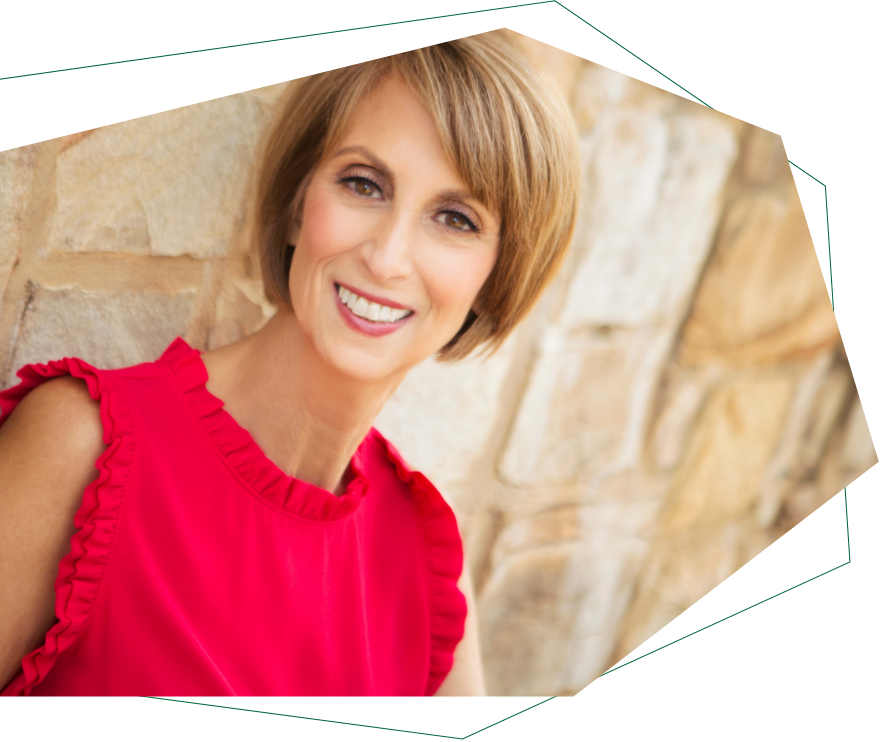 Jennifer has been a learning and development professional and leadership speaker at leading organizations like Merck, Kimberly Clark, NASA, Bosch, The American Chemical Society, Freddie Mac, and the US Centers for Disease Control. She has over 12 years experience delivering online presentations and courses.
Jennifer has delivered keynotes and seminars in Australia, Vietnam, Japan, Germany, and Paraguay. Her engaging presentations to diverse audiences blend research with provocative examples and practical tools. She has been featured in The Wall Street Journal and The New York Times.
She received her PhD in counseling and organizational development from Florida State University and her degrees in sociology and counseling from Washington University, St. Louis. She also holds the Certified Speaking Professional designation, awarded to a small percentage of speakers, and serves as a mentor to many professional women.
A native New Yorker, Jennifer now calls Atlanta, GA home.
Book Jennifer
Diversity and inclusion is a high priority for our organization. Since many scientists tend to be introverts, we wanted to increase awareness that they can be impactful leaders without changing who they are. Jennifer showed us how introverts and extroverts can work better together to increase productivity and innovation. It was great that we started the meeting with her keynote since people were talking about the concepts in small groups throughout the two-day event. Following her session, we are better equipped to attract and retain the best people for the job.

Jingjun Yin

Senior Principal Scientist, and Jared Cumming, Director, Merck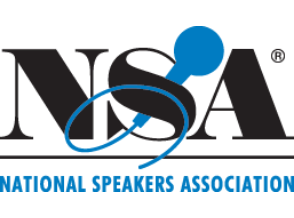 Certified Speaking Professional