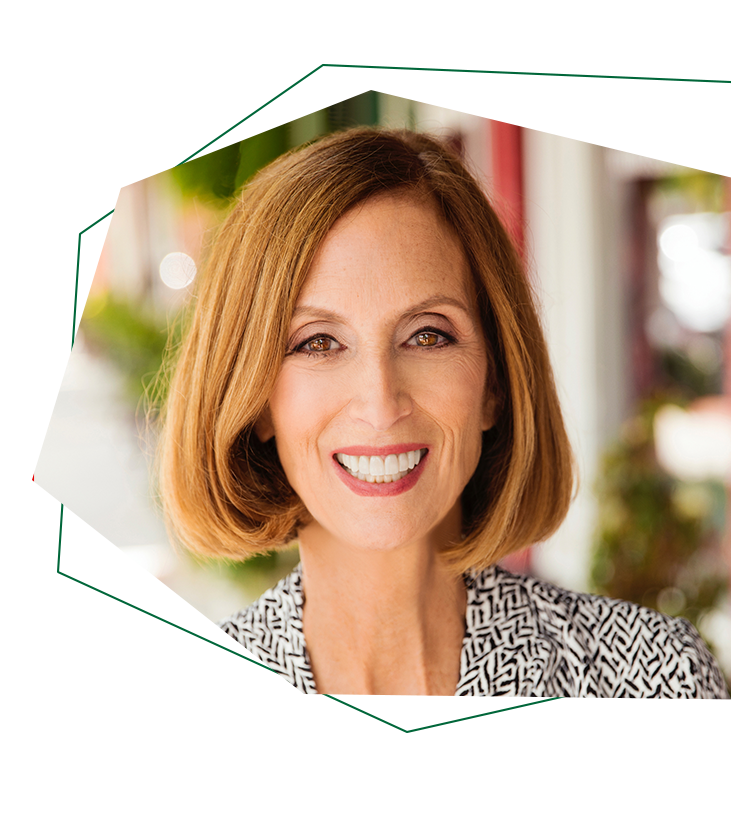 About Jennifer
Jennifer B. Kahnweiler, PhD, Certified Speaking Professional, is a bestselling author and one of the top global leadership speakers on introverts in the workplace. Her pioneering books, The Introverted Leader, Quiet Influence, The Genius of Opposites, and Creating Introvert-Friendly Workplaces have been translated into 18 languages. Jennifer helps organizations harness the power of introverts. She has partnered with leading organizations like Amazon, Merck, Kimberly Clark, NASA, Bosch, and the US Centers for Disease Control. Jennifer has delivered her signature presentations from Singapore to Spain.
Speaking
Jennifer delivers engaging keynotes and master classes, both in person and virtually. She is known for high content and truly engaging experiences.
Virtual Learning
The virtual program option allows a global cross section of your employees to learn and gain tangible tools in a highly interactive and creative environment. Introverts and extroverts all benefit from this type of learning, both live and on demand.
Jennifer's Presentations
Jennifer's work over the past 12 years has resulted in presentations that are designed around practice and application. There are several steps of learning and awareness. We aim to move individuals to increase their knowledge, awareness and skill. Once they have tools and strategies they can impact change for themselves and their workplaces.
View Our Videos
Watch Jennifer in action and get a feel for her content and connection with the audience. Take a look at live speech excerpts, virtual events and interviews with introverted leaders.
Take A Quiz
A great place to start your team's learning journey is to help people assess where they currently are. You can also use these quizzes as discussion starters for your team. Participants can take the quiz before or after the event and will receive their results immediately. These assessments which match to each presentation help leaders and individuals better understand what is working and where they need to focus.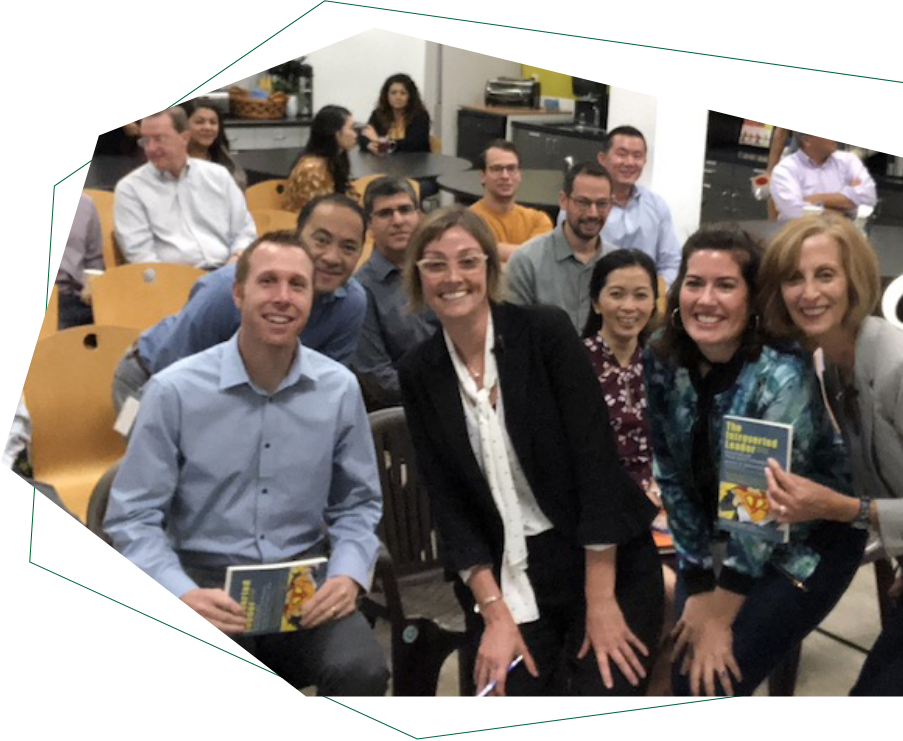 Jennifer is an amazing global leadership speaker, a true "champion for introverts", combining vast scientific knowledge with personal stories and experiences that help dive into the world of introverts. She understands how to create a workplace where introverts can shine (and certainly extroverts, too!). In addition, she is a wonderful person to work with, full of passion, energy, agility, and inspiration. Jennifer provided an outstanding 1.5-hour webcast on "The introverted leader" to our global senior leadership today. My inbox is full of "wows!" Jennifer managed to win people's attention from Minute 1. If your company is truly cultivating diversity and inclusion like we do at Allnex, make sure to connect with Jennifer. You will be thrilled!

Anne-Katrin Bauss

Senior Director Global Talent & Change Management, Allnex
Unleash Introvert Talent & Performance
There are 4 key areas your organization can focus on through presentations and conversations.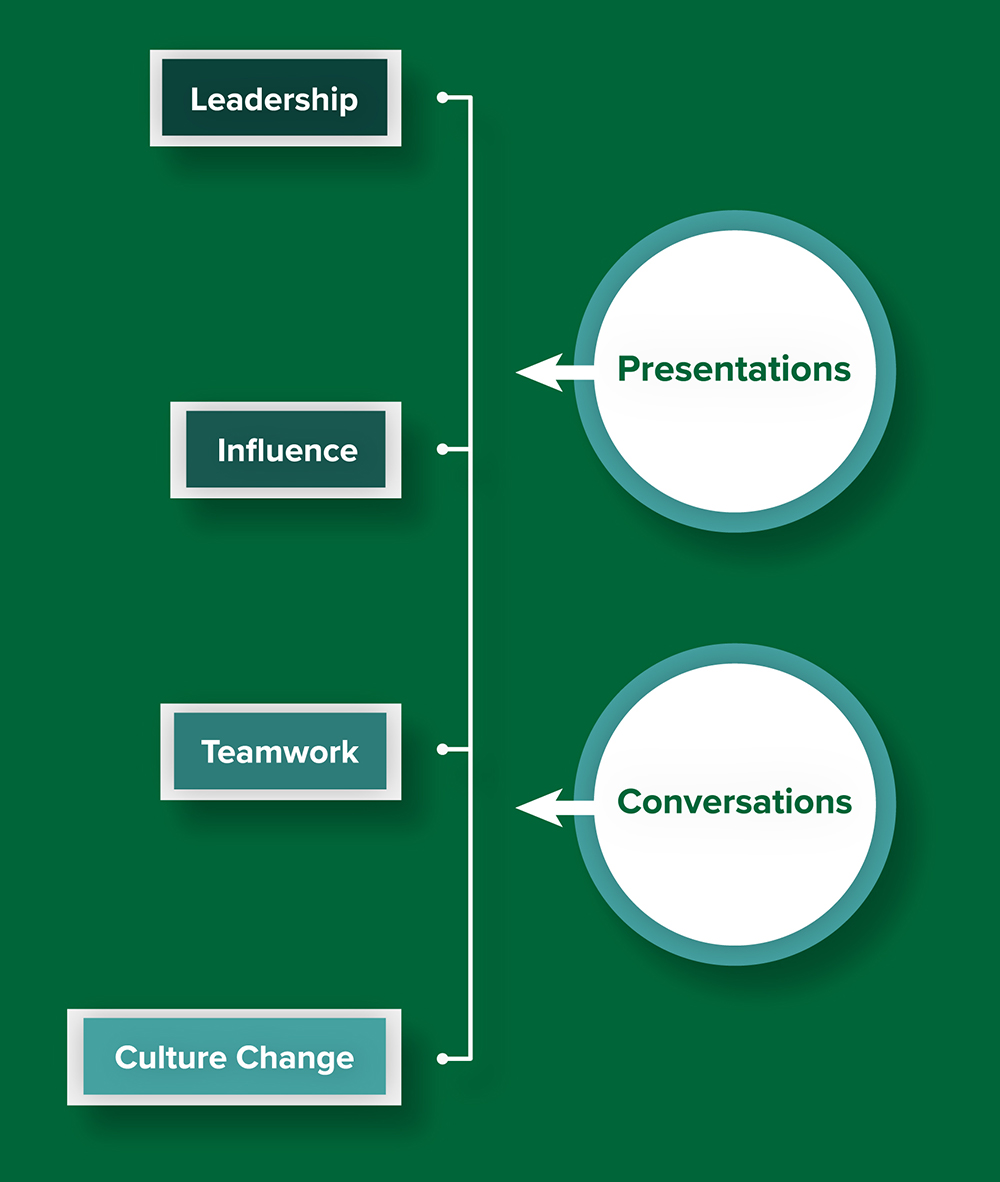 Accel5, is a microlearning solution company for employees looking to improve critical soft skills like leadership, teamwork, communication, innovation, and many others. They offer best practices from world-class business authors and…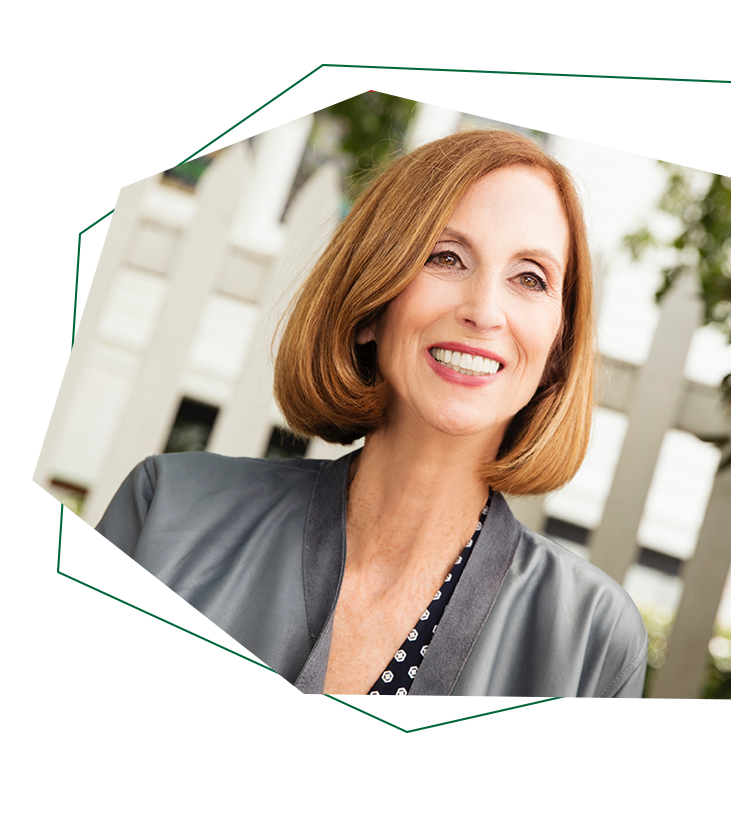 Contact
Contact us for inquiries or to book Jennifer.