Quiet Influence:
The New Wave of Leadership
How do you leverage the quiet influencers in your organization?
Did you know that introverts have the most influence when they stop acting like extroverts and rely on their natural strengths?
This presentation can be delivered virtually as well as on site. The virtual delivery of this program allows us to reach a larger and more global audience throughout your organization. We incorporate the learnings of quiet influencers from your organization. The focus is on delivering relevant content with variety and connection. We use the chat function, which allows vibrant conversation and engagement on the topic. Using polls and bringing voices into the virtual room also lead to high engagement and high marks from attendees.
As a leadership keynote speaker, Jennifer will show you how to implement the Quiet Influence Process and make the most of introverts' six natural strengths. Find ways to protect quiet time, be a more engaged listener, create change, inspire others, and challenge the status quo.
You Will Learn
Why now is the time for introverts
How to influence and lead as an introvert
What results you can achieve
What practical actions you can apply today!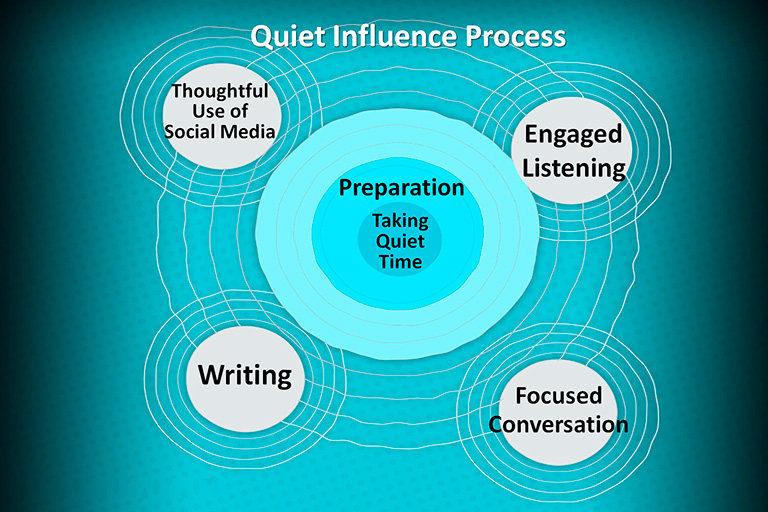 This high impact, half-day workshop blends presentation and high engagement to provide a comprehensive learning experience.
The Rise of Introverts
Through examples and interaction you will deepen your understanding of quiet influence. Learn why now is called the "Rise of the Introverts." What are the challenges that quiet influencers face in getting their ideas heard and challenging the status quo?
How Quiet Influence Works
Learn how to implement the six steps of the Quiet Influence Process. Assess your own Quiet Influence Quotient. Learn how to make the most of six natural introvert strengths. Gain tangible tools to help you take quiet time and be a more engaged listener.
Learning Into Action
You will create a workable action plan that addresses a current influencing challenge at work. A post-seminar group coaching session 2 weeks later will cement your learning.
It was a truly interesting, insightful, and inspiring lecture we received from you. I thoroughly enjoyed it and it made me reflect on several themes. I am very happy so many colleagues could benefit from your insights.

Miguel Mantas

CEO, Allnex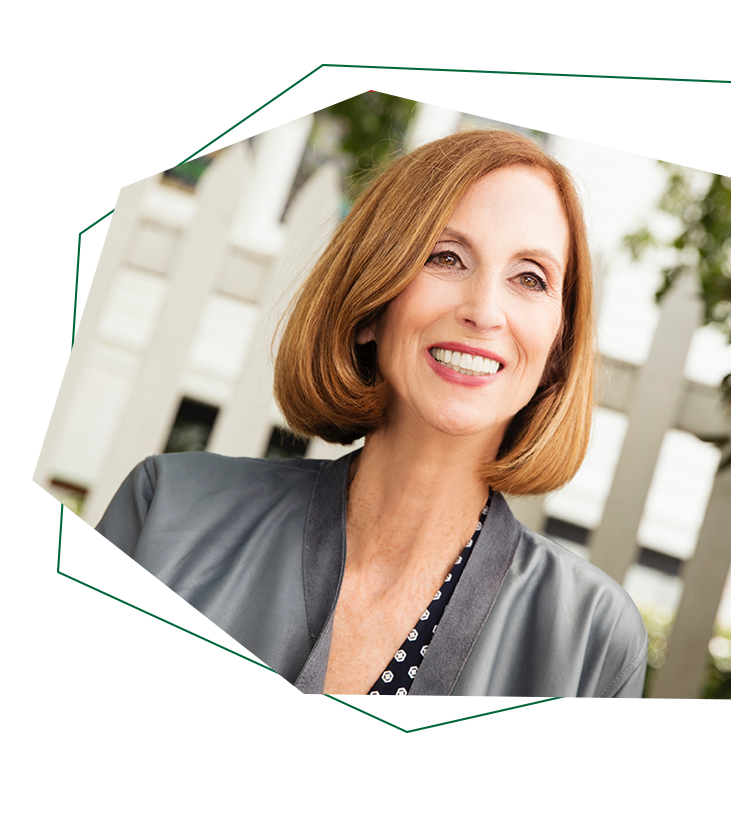 Contact
Contact us for inquiries or to book Jennifer.