Welcome to the Introvert Ally Podcast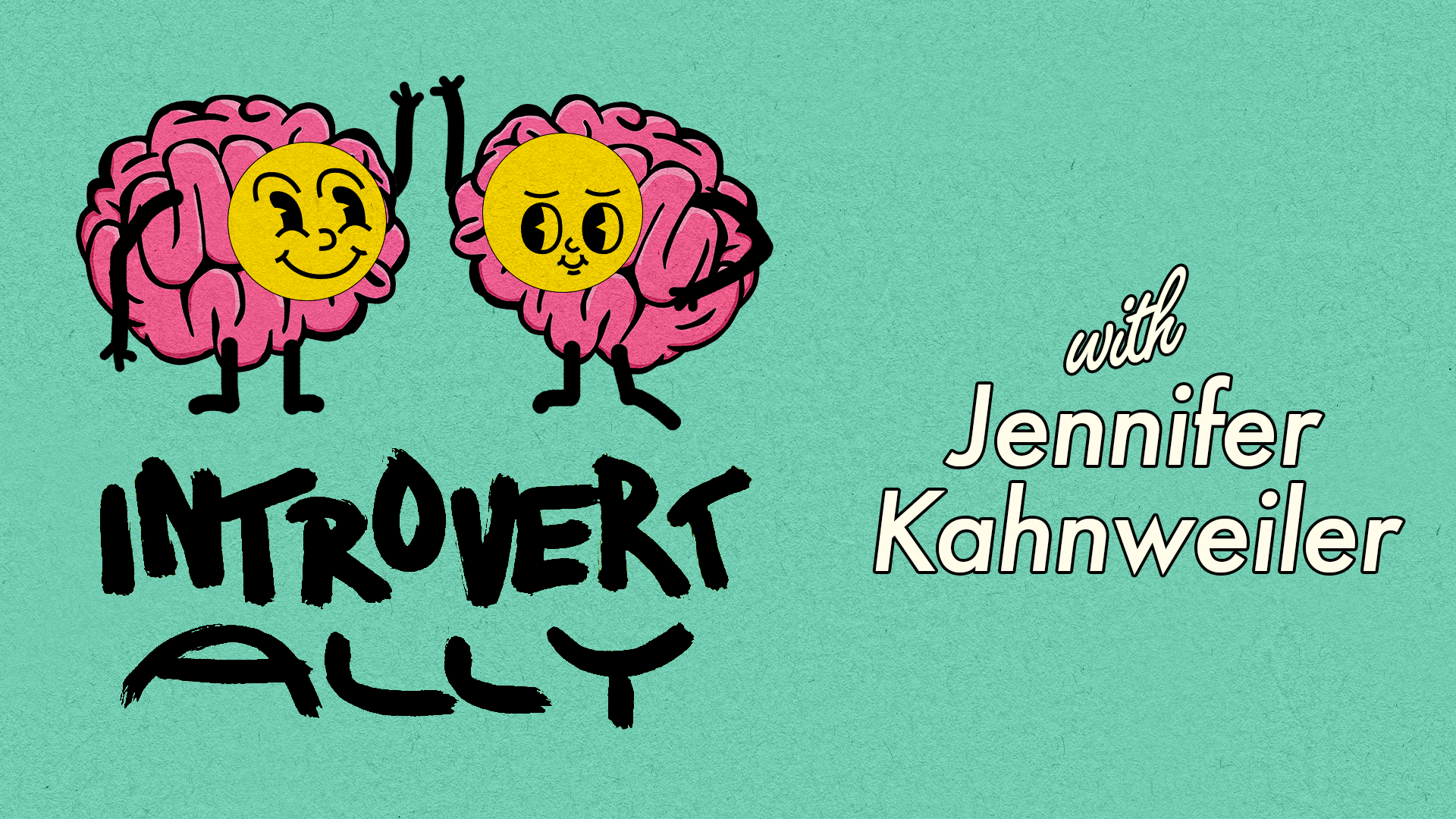 Learn More Here
Even though I am an extrovert, I am also a strong champion for introverts who are often misunderstood and overlooked at work. When we let their quiet strengths surface, we unleash more ideas, creativity, and new perspectives. I believe that to change cultures we need to have conversations.

In this podcast, you will hear me talk with a wide variety of intriguing guests who each have their unique take on introversion. These torchbearers shed light on their experiences and offer concrete tips on what we can do to unleash introvert talent.

Thank you for joining the Introvert Ally Revolution!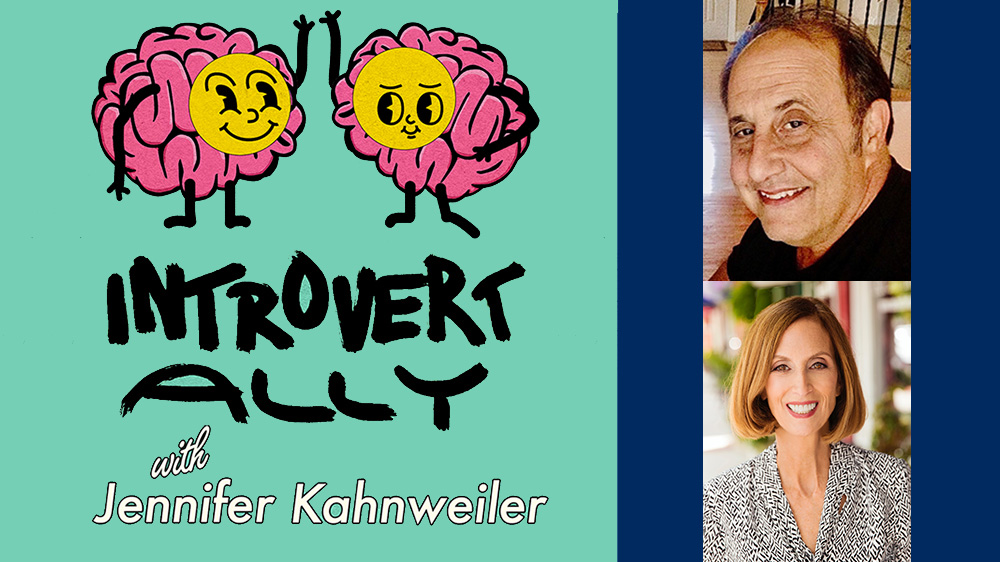 Bill and Jennifer Kahnweiler
Dr. Bill Kahnweiler has had a varied career—from director of a high school peer counseling program to HR management consultant in a global firm. Before retiring he was a professor of HR development at Georgia State University in Atlanta. Together, Bill and Jennifer conclude the first season of Introvert Ally by reviewing the previous episodes and discussing what stood out to them from each one!
Tanya Vaughn
Tanya Vaughn is the Director of Customer Marketing at Mars Wrigley. She has enacted corporate change through diversity, inclusion, and culture initiatives that build a sense of belonging, trust, and transparency for employees. Tanya talks about her realization of being an introvert, how this affected her decision to change careers, being a black woman in the corporate world, and much more!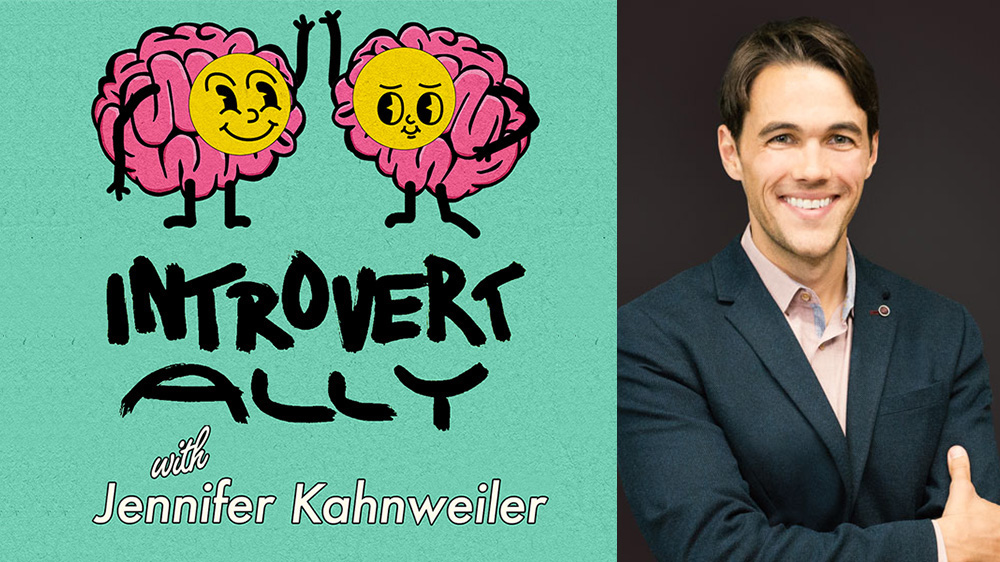 Matthew Pollard
Matthew Pollard is an internationally-recognized consultant, speaker, blogger, author, mentor, and coach. He is the founder and CEO of Rapid Growth, LLC. He is also the author of "The Introvert's Edge" and "The Introvert's Edge To Networking". Matt talks about his journey in serving the introverted community, the strengths introverts can leverage, using a systems approach, and much more!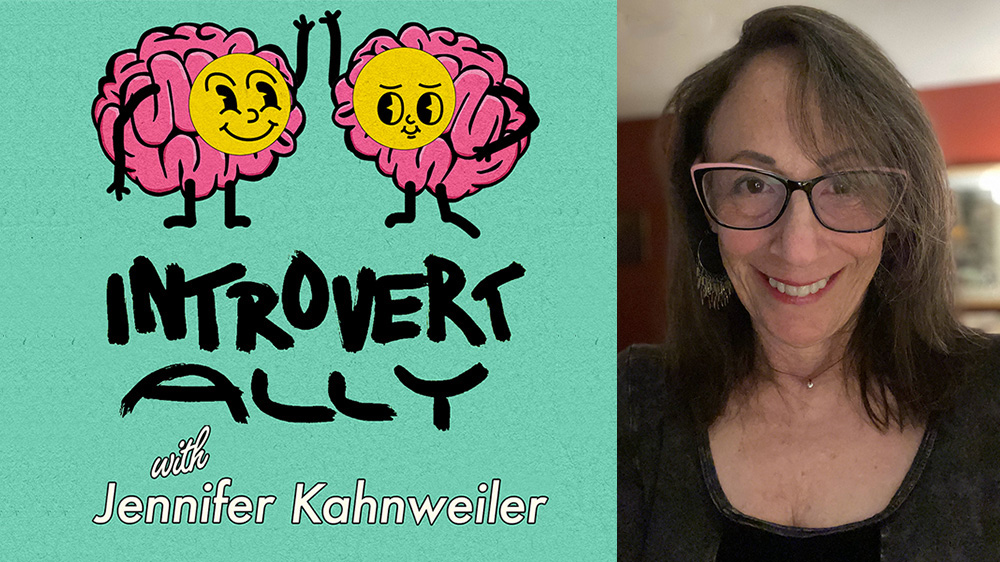 Sophia Dembling
Sophia Dembling is a writer and editor. She started her career with The Dallas Morning News. Today she writes books and publishes articles and essays. Sophia talks about balancing the needs of an introvert to have some space for themselves and interacting with people. She also talks about recently losing her husband and how she dealt with feeling lonely while still finding time for herself.